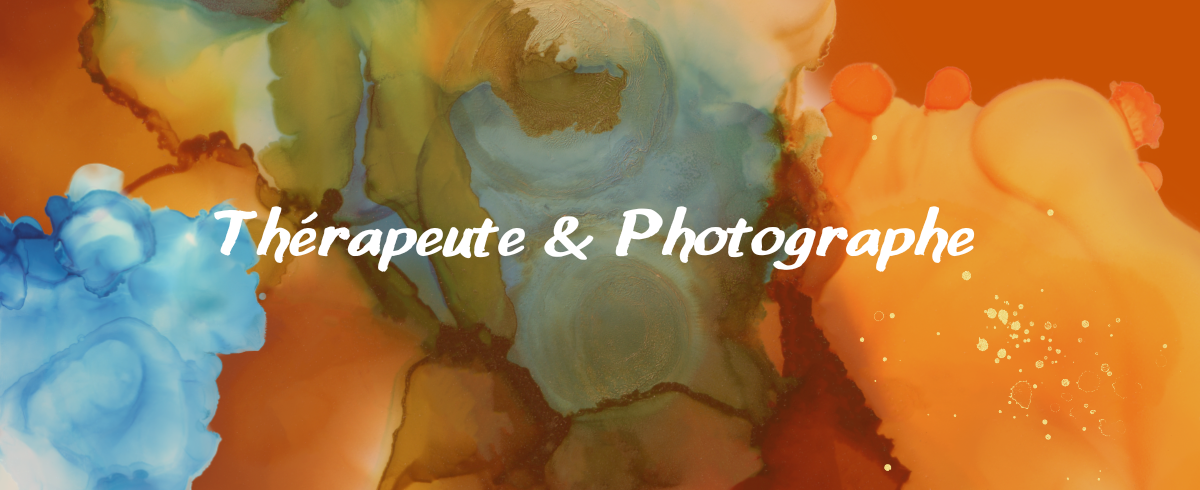 © 2023 Gaëlle Akissi Photographe|ProPhoto Blog Template by NetRivet Blogs
Pour offrir les meilleures expériences, le site web utilise des technologies telles que les cookies pour stocker et/ou accéder aux informations des appareils. Le fait de consentir à ces technologies permettra de traiter des données telles que le comportement de navigation ou les identifiants uniques sur ce site. Le fait de ne pas consentir ou de retirer son consentement peut avoir un effet négatif sur certaines caractéristiques et fonctions.
Functional

Toujours activé

The technical storage or access is strictly necessary for the legitimate purpose of enabling the use of a specific service explicitly requested by the subscriber or user, or for the sole purpose of carrying out the transmission of a communication over an electronic communications network.
Préférences

Le stockage ou l'accès technique est nécessaire dans la finalité d'intérêt légitime de stocker des préférences qui ne sont pas demandées par l'abonné ou l'utilisateur.
Statistics

Le stockage ou l'accès technique qui est utilisé exclusivement à des fins statistiques.

The technical storage or access that is used exclusively for anonymous statistical purposes. Without a subpoena, voluntary compliance on the part of your Internet Service Provider, or additional records from a third party, information stored or retrieved for this purpose alone cannot usually be used to identify you.
Marketing

Le stockage ou l'accès technique est nécessaire pour créer des profils d'utilisateurs afin d'envoyer des publicités, ou pour suivre l'utilisateur sur un site web ou sur plusieurs sites web ayant des finalités marketing similaires.